Costumed Characters
Costumed Characters - Since 1985, we have been providing many types of costumed characters in the Atlanta metro area. Our current list includes: Clowns, Santa, Elves, Easter Bunny, Sno Man, and many more...


Santa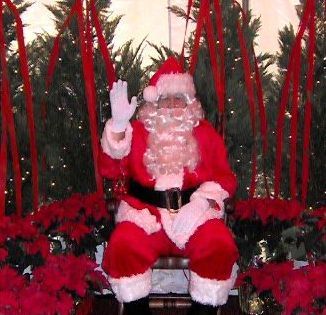 Santa's been making a list, and checking it twice, and will be happy to visit your Holiday event. And don't forget the Elves!


Easter Bunny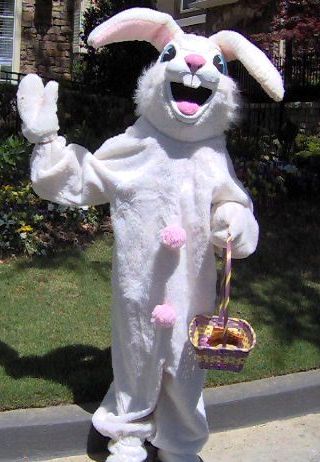 Our Easter Bunny will meet, greet and do giveaways. No Easter Egg Hunt is complete without the Easter Bunny!



Call Today
770-867-7044