St Patricks Day Trivia


St Patricks Day Trivia – Facts and legends about St Pat's Day.

• The legends say that Saint Patrick drove all the snakes out of Ireland - that they all went into the sea and drowned. He did this by pounding on drums.
• St Patrick was not even Irish! He was a missionary from England. He was born in Wales and his birth name was Maewyn Succat. He considered himself a pagan until age 16.
• The first American celebration of Saint Patrick's Day was in Boston, Massachusetts, in 1737. New York City had it's first St Patrick Day parade in 1756.
• Green is associated with Saint Patrick's Day because it is the color of spring, Ireland, and the shamrock. School children started this tradition. They used to pinch classmates who neglected to wear green on St Pat's Day.
• Leprechauns are Irish fairies, and are a part if Irish lore. There are many stories about Leprechauns, and how clever they are. They're supposed to be less than three feet tall, and look like a middle-aged man. They're described (by those that have seen one) as wearing an apron and a crooked hat. Leprechauns possess a pot of gold which is buried or hidden at the end of a rainbow. If you catch a Leprechaun, you must not let him go until he leads you to his treasure. Many have been tricked by the cunning of this little creature.
• Finding a four-leaf clover is supposed to bring good luck.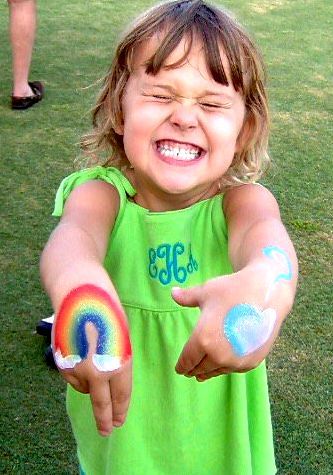 St Patricks Day Trivia brought to you by Funtastic Events Inc. Since 1985, Funtastic Events Inc has been doing casino parties, company picnics, holiday parties, trade shows, hospitality suites, sales meetings, grand openings, and many other types of corporate special events. We provide entertainment and amusement rentals for events from 50 to 30,000 attendees. Not just another Atlanta special event company, we are entertainers ourselves. Based in metro Atlanta, we travel all over the southeast to provide quality company event services.


Hope you enjoyed the St Patricks Day Trivia!