St Patricks Day Party Ideas


St Patricks Day Party Ideas - Since 1985 Funtastic Events Inc has been offering entertainment
and amusement rentals for all types of parties.

Some of the most popular entertainers at St Pat's Day parties include: Magicians, Caricature Artists, Fortune Tellers, and Leprechauns. Our Magicians may either stroll among the crowd, or perform a comedy magic stage show. The Caricature Artists will provide a keepsake for your attendees. Fortune Tellers may be Crystal Ball Gazers, Palm Readers, or Tarot Readers. Our Leprechauns can face paint and make balloon animals.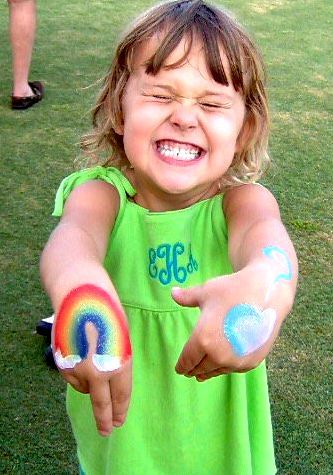 The most popular theme for Saint Patrick's Day parties is our Casino Fun Party
complete with gaming tables, dealers, play money, and all the fun that comes with a gambling adventure.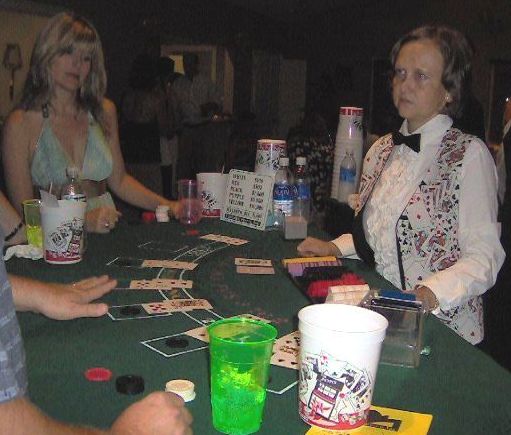 Since 1985 we've been providing entertainment and putting on parties of all types of organizations in the southeast. So, when you're looking for some St Patricks Day Party Ideas, make your next event a Funtastic one!



Call Today
770-867-7044