Georgia Entertainments


Georgia Entertainments - Here is our list of entertainers. Our clowns, magicians, DJ's, caricature artists, airbrush face painters, handwriting analysts, and balloon artists are full-time professionals. We are not just another Atlanta entertainment agency, we are entertainers ourselves. We allow you to cut out the middleman. Whatever kind of special events you have responsibility for, you're sure to find an entertainer to suit your needs. Based in metro Atlanta, our entertainers travel anywhere in Georgia or the Southeast. We have the best Georgia entertainments!


Magicians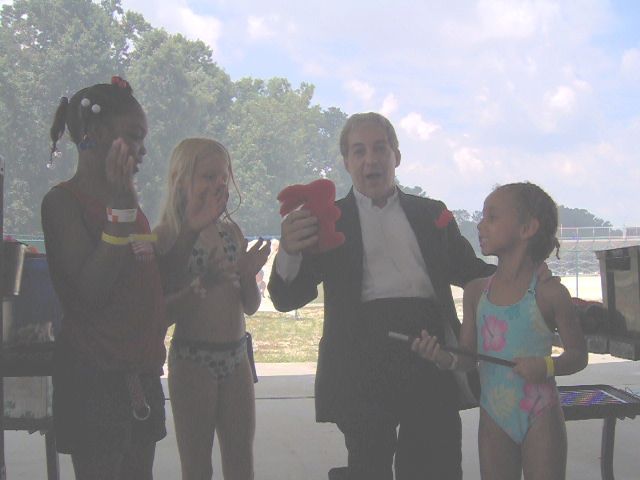 We have both strolling, who mingle with the guests and do magic close-up, and stage magicians, who can perform tricks and illusions, including the classic "sawing the woman in half"!


Clowns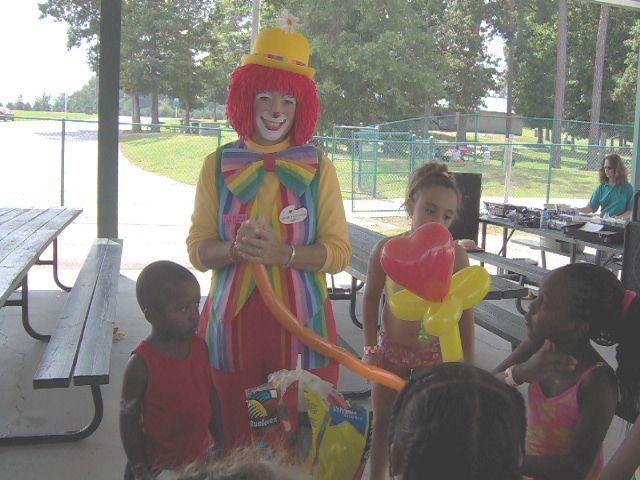 Our colorful clowns will delight children of all ages. All of our clowns are able to do face painting and balloon animals.


Disc Jockeys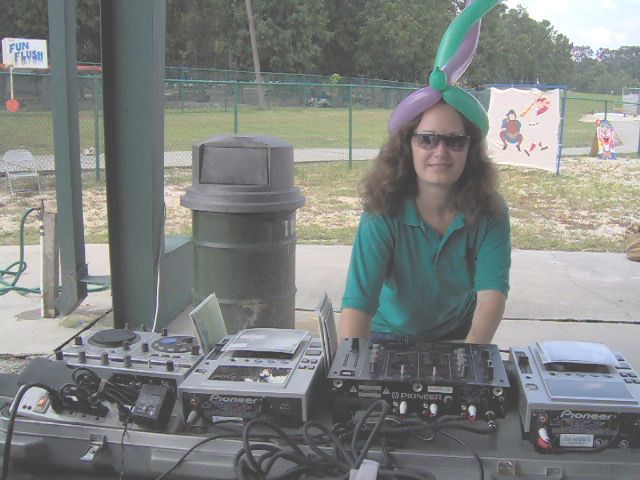 You may choose a wide variety of music, from country favorites, oldies, to top 40. All of our music is mainstream radio edit (child friendly). Our DJ's are able to do trivia contests, dance contests, provide MC duties, and keep the event moving!


Fortune Tellers
Have your destiny revealed when one of our full-time psychic entertainers tells your fortune. We have Palm Readers, Licensed Astrologers, Tarot Card Readers, Crystal Ball Gazers, and more.


Caricature Artists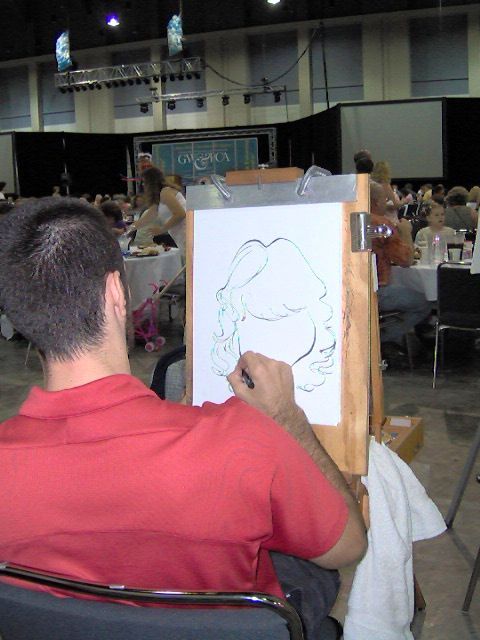 Provide a keepsake for your attendees when one of our artists renders a humorous likeness of them. The company or school logo may be printed on the caricature.
Handwriting Analysts
Have your handwriting analyzed for your personality traits. Our handwriting analysts have years of experience.


Stilt Walkers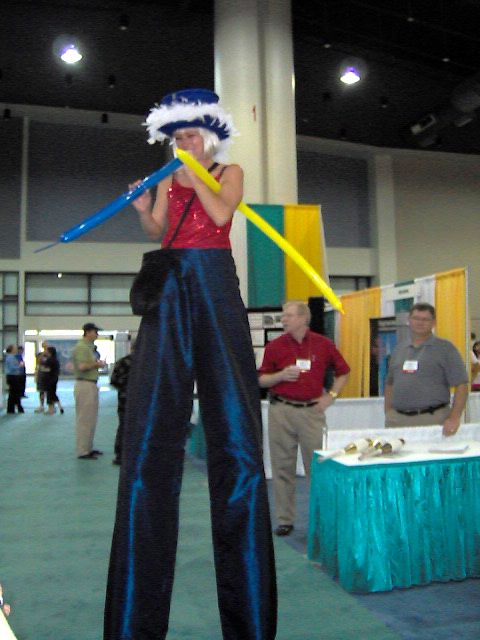 Imagine an incredibly tall stilt walker walking around your event dressed in a colorful costume, and the attention it would attract.
Balloon Artists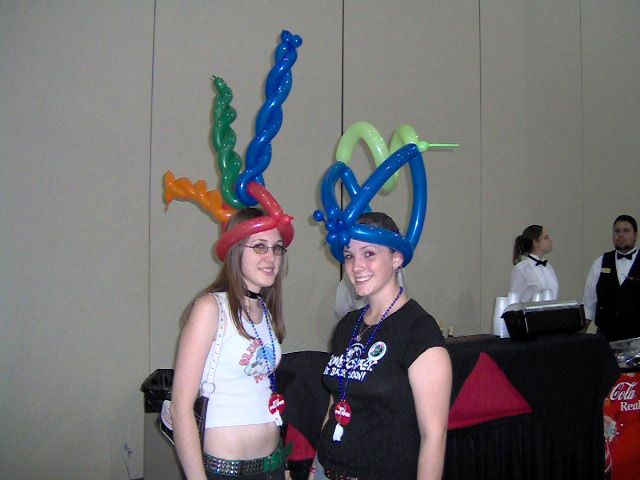 From flying mice to giraffes, our balloon artist is trained to create a wide variety of shapes and animals.


Face Painters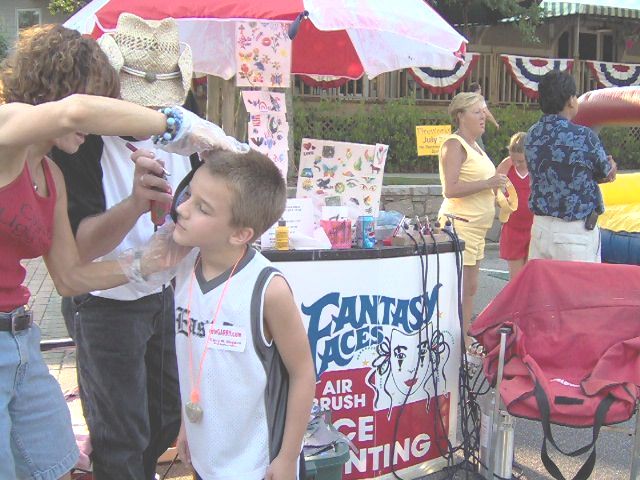 Have your face painted with artwork designed especially for children. We have standard and Airbrush face painters. Our airbrush artists are three times faster than conventional face painters.


Jugglers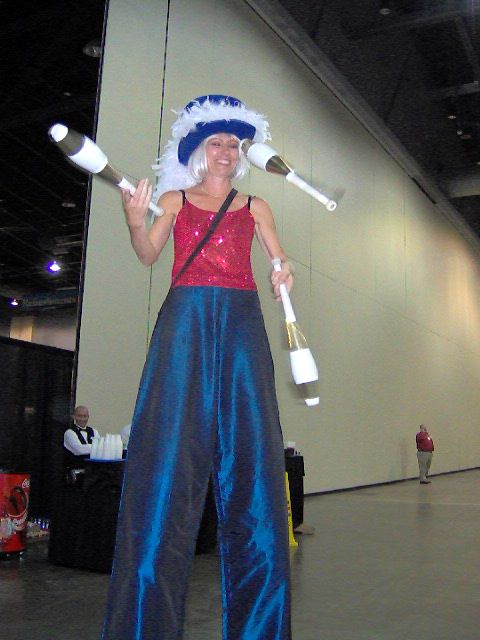 The crowd gathers round as the juggler attempts to keep numerous objects in the air at the same time. Our jugglers will juggle balls, rings, clubs, lighted torches, and much more! Children of all ages will enjoy this popular entertainment.
For the Best Georgia Entertainments
Call Today 770-867-7044