Birthday Casino Party Idea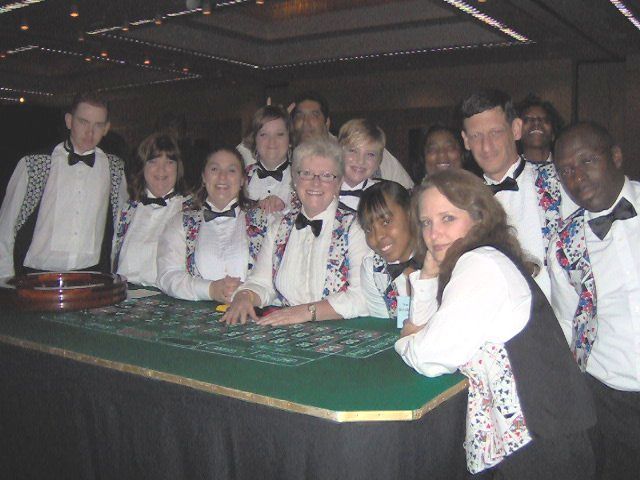 Birthday Casino Party Idea - Bring the excitement of a Casino Theme Party to your next birthday party. It's a sure way to get everybody involved. We'll even customize the play money with the birthday person's picture on it – at no extra cost!
We carry all the popular games - Blackjack, Roulette, Craps, Wheels of Fortune, Chuck-A-Luck, Poker (including Texas Hold 'em), and Baccarat. In addition, we also offer video horse racing and table top horse racing.
Whether it's a surprise birthday party, or any other type of milestone birthday party (such as a 40th or 50th), a casino fun party is the most interactive and fun event you can have on a birthday.
No matter what game their playing, your guests will think they're in their favorite casino, winning thousands of dollars and having the time of their lives.
We offer full-service casino parties, table rentals only, and every choice in between. Here are some suggested Casino Packages.
Based in metro Atlanta, we service all of Georgia, South Carolina, North Carolina, Alabama, Tennessee, and parts of Kentucky, Florida, Mississippi, and Virginia. In addition, we are networked with other quality Casino companies around the country, so call us if you're out of our service area, and we'll refer you to another casino company.
Since 1985 we've been providing entertainment and putting on parties of all types. So, when you're looking for a birthday casino party idea, make your next event a Funtastic one!


Blackjack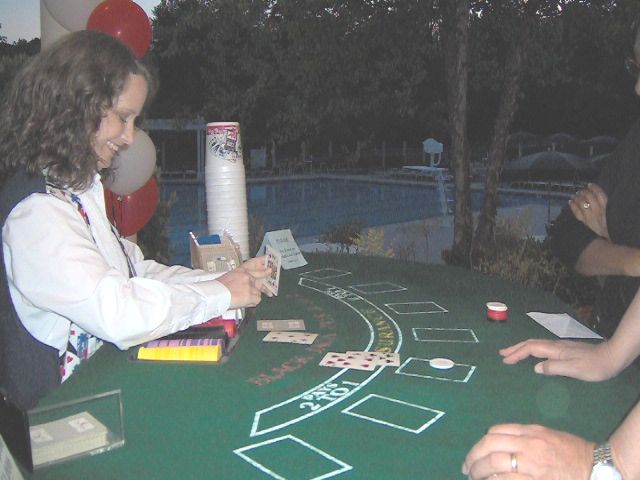 Roulette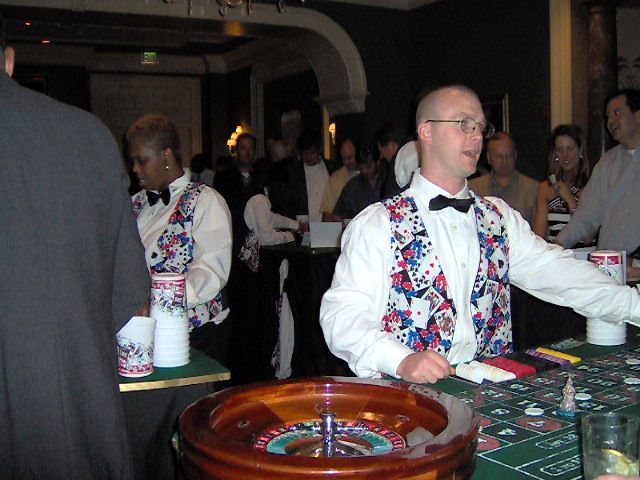 Craps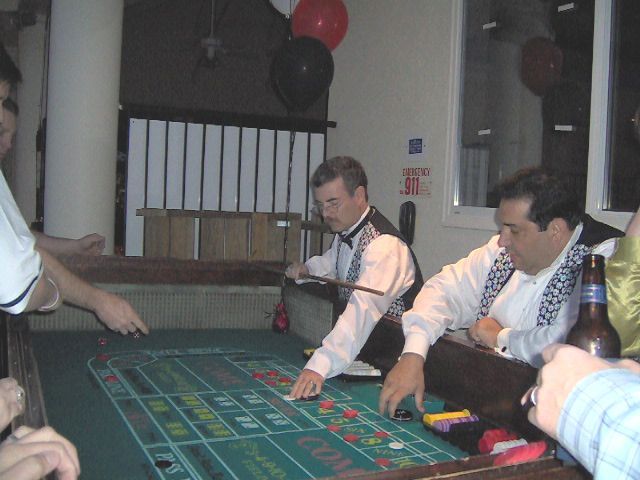 Poker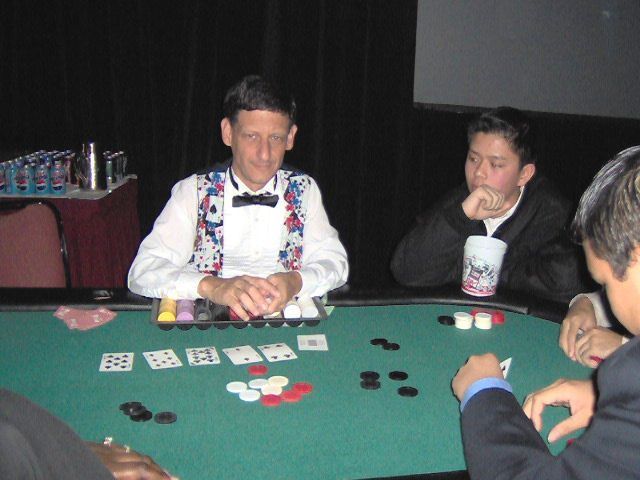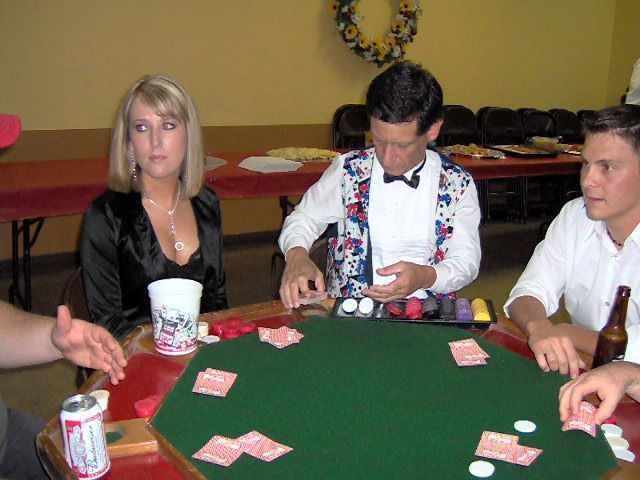 Wheel of Fortune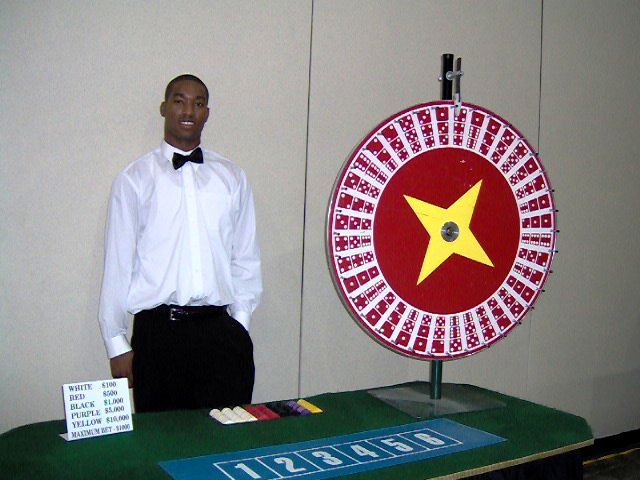 Chuck-A-Luck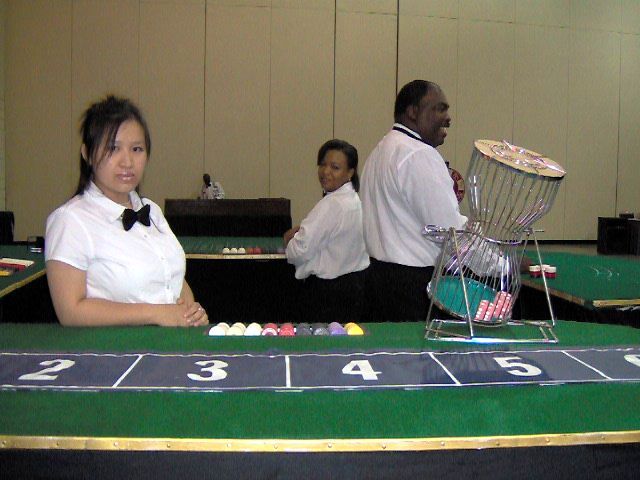 Call Today 770-867-7044