Atlanta Company Entertainment Picnic
Atlanta Company Entertainment Picnic. There are many forms of entertainment suitable for company picnics in Atlanta.
Here is a suggested list of entertainment for company picnics:

Disc Jockey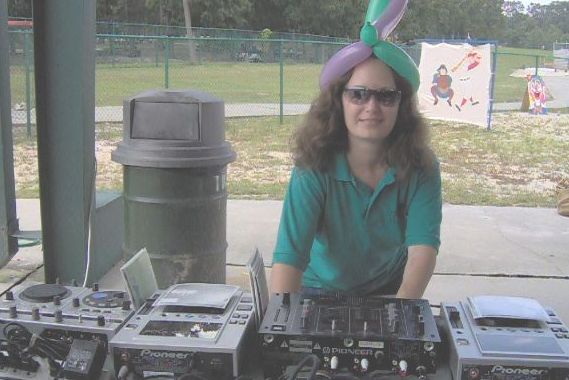 A DJ can entertain all age groups with current hits, oldies, country music, and popular dance tunes. In addition, the DJ can act as an emcee for your event to help with announcements and keep your event moving along.
Many groups will have a trivia contest, with company details and facts used in the questions.


Clown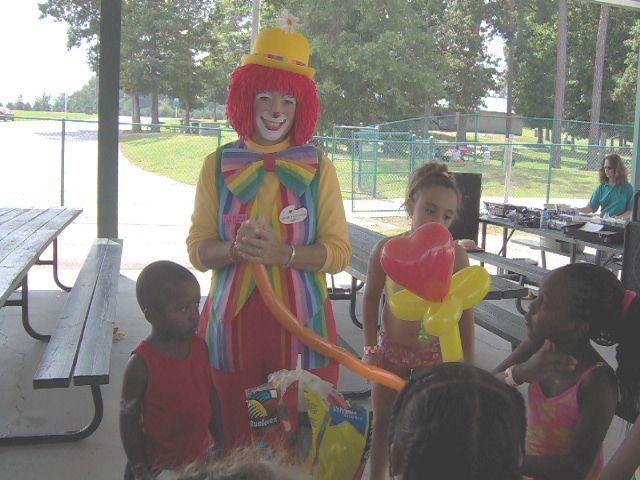 Clowns are an excellent choice for picnics that include young children. Most clowns will do face painting and balloon animals for the youngsters. Atlanta Company Entertainment - Picnic


Magician
Magicians are able to perform a stage show or walk around performing close-up magic.
A show will involve audience participation, while the close-up will allow the mingle with the guests and astonish them while they enjoy the picnic.


Caricature Artist
A caricature artist will draw cartoon likenesses of your guests, and provide a keepsake for them to bring home.


Handwriting Analyst
A Graphologist, or Handwriting Analyst will be able to tell personality traits of your guests in minutes.


Balloon Artist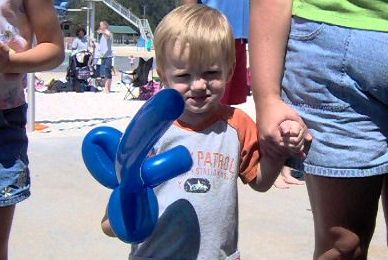 Most Balloon Artists are able to make hundreds of sculptures from balloons, everything from flying mice to giraffes.


Face Painter
Face painters are able to display their artistry on the faces of your young guests.
Airbrush artists are three times faster than conventional face painters, and are often your best value. Atlanta Company Entertainment - Picnic


Fortune Teller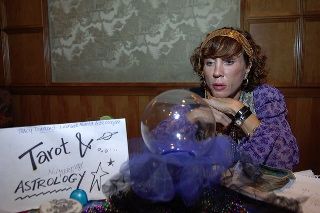 Your guests will be intrigued by having their fortune told by a gypsy or Fortune Teller. Atlanta Company Entertainment - Picnic
These psychic entertainers come in many flavors, including:
Palm Readers
Licensed Astrologers
Tarot Card Readers
Crystal Ball Gazers
Numerologists



Based in metro Atlanta, our entertainers travel anywhere in Georgia or the Southeast.
For the Best Atlanta Company Entertainment - Picnic
Call Today
770-867-7044