Atlanta Birthday Cakes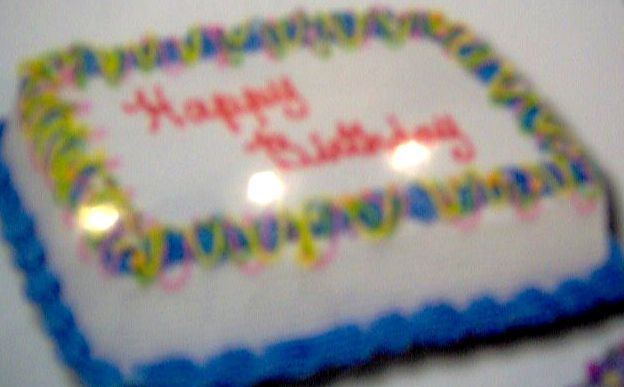 Atlanta Birthday Cakes - Everybody, whether young or old, has a birthday cake. Whether you choose a home-made cake or store-bought, make the cake a special one. After all, birthdays are special.
My personal favorite is a Carvel Ice Cream Cake.
Here are some creative birthday cake ideas:
Children's Birthday Cakes:
Popular Cartoon Character Cakes
• Disney Princess Cake
• Dora Theme Cake
• Batman Theme Cake
• Incredibles Theme Cake
• Spiderman Theme Cake
• Sponge Bob Theme Cake
• Baseball Theme Cake
• Soccer Theme Cake
• Basketball Theme Cake
• Football Theme Cake
• Tennis Theme Cake
• Swimming Theme Cake
So, whatever your theme, be sure to have enough birthday cake for everyone. Also have plenty of spoons/forks, plates and napkins on hand for all of your guests. Remember, some will go back for seconds and even thirds!